They are both in very good shape.   Tiger is BACK!
#1 – you aren't going to find any pictures here because we aren't getting sued.
#2 – if you want to see them for yourselves, go check out Celeb Jihad while that site still exists.
#3 – Lindsey Vonn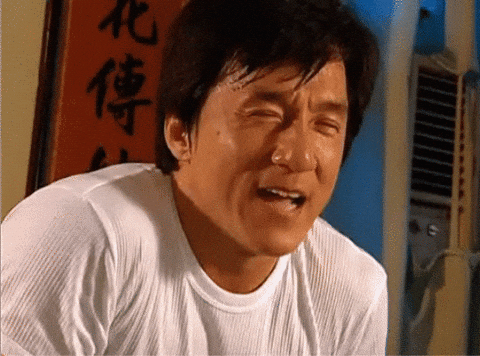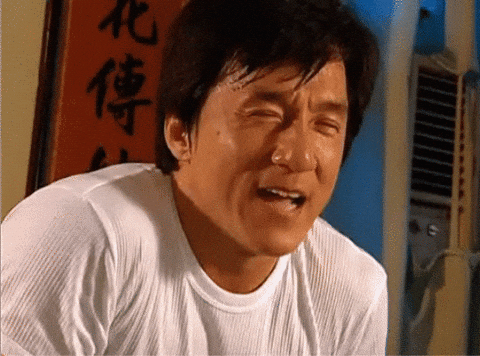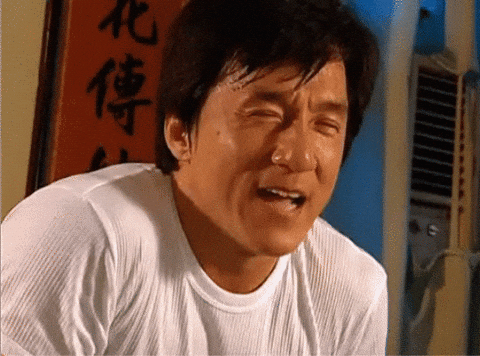 PS – While I do look almost every single time, why is this a thing?  It's such an invasion of privacy and kind of gross.