I'm as likely to shoot in the 70s as I am to blow up and shoot high 90s.  I shank at least 10 shots a round.  It could be around the greens, it could be off the tee but shank it I do.  We've all had the thought of, "if I dropped everything, could I be a pro golfer?"  After all, this is what pro golf used to look like.
Hell these are pro golfers today…
One of my favorite golfers is Beef
The point?  These dudes are making a shit load of money and are fat as hell.  Bodies like the Pillsbury Dough Boy and still showing that sweet swing.  Perhaps the best example of all….
The most interesting man in the world, Miguel Angel Jimenez.  Old, yet competitive.  Killing the Senior Tour and occasionally dropping down to play with the young guns.  Why is he still successful?
So here is what my dumb brain thought….what if I dedicated my entire life to playing golf and getting in optimal physical shape?  I could absolutely make it on some sort of tour.
Here's reality.  I have zero chance of making it pro, short of a miracle.  What I do wonder is if I could be a scratch golfer.
Here's a very short background of my former and current golf game:
I didn't start playing until after college.  I worked at a golf course briefly and broke 100 for the first time about 8 years ago.  Within 12 months of playing 2-3 times a week I shot a round of even par 72 at what was then Crooked Creek Golf Club.  Here's how their track looked…
I played the Black Tees so it wasn't exactly championship length but still a decent test at nearly 6700 yards.  Birdie #1, Bogey #3 and 16 pars with about a billion 2 putts.  It was my best round to date.  I'll never forget it.  I also haven't sniffed even par since.  Why?  Because I never play golf.
For the last 6 years I've played maybe 4 times a year.  It's awful, really.  I got into sales thinking my life would be spend on the golf course!  False.
My buddy and I have started playing more regularly.  I'm considering joining a country club.  In order to make this work I'd have to golf A LOT more.  Damn, right!
Could I be a scratch golfer in 12 months?  ABSOLUTELY.  And then I do my happy dance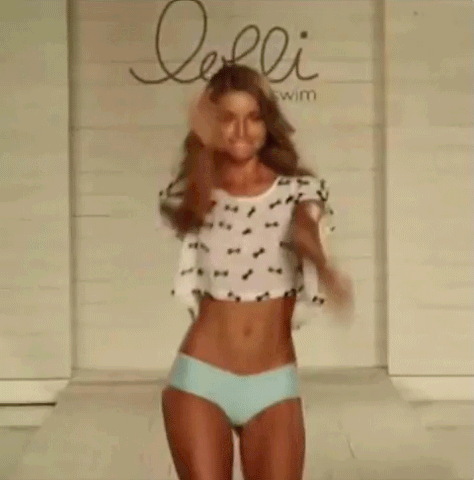 What say you, golf hardos?