Sadness.  Just total sadness in the Duke household this morning.
Listen, this dude had absolutely nothing to do with the loss but as I attempted to fall asleep last night after the appalling display the Men's National Team put forth I kept wondering, "do these players hate our country?"  The team looked absolutely uninterested, lethargic and entitled to a result against T&T.  No urgency.  No respect for their opponent, nor the moment.  A failure of massive proportion that will have massive implications on generations to come.  Now, allow me to rant then lets fix this system.
1 player showed urgency, drive and desire:  Christian Pulisic.  He was all over the ref in the first half about T&T tactics to slow the game down.  He was taking on players, being positive.  He scored the loan goal and was involved in the like 20 of 22 goals in qualifying.  Our best player is a teenager and the rest of our tattooed millionaires could learn a thing or two from him.
Michael Bradley, Captain America, is the vain of my existence.  I've defended him so many times I've lost count butttt…. He meanders through games neither breaking up the play or driving the team forward.  He rarely provides the killer ball.  What exactly does he do?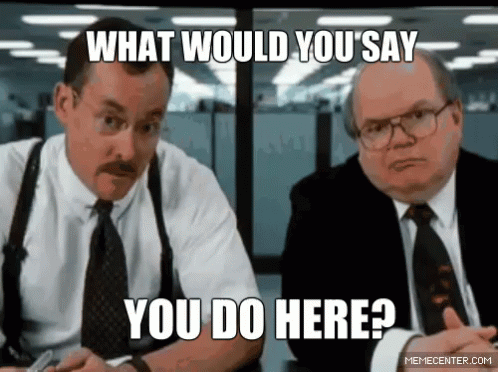 Tim Howard was great 4 years ago.  4 YEARS AGO.  He hasn't been good in 18 months.  Why the fuck is he in goal when it matters.
Altidore could at least pretend to give a shit.  He is everything that is wrong with American soccer.  He is big and strong and has the brain and touch of a 3 year old.  Why not play him every single game?
Bruce Arena, why are you playing the EXACT SAME 11 4 days after they played in Orlando and then traveled a billion miles to play in a swamp?
The USA got exactly what they deserved when they fired Klinsmann and instead of thinking outside the box and possibly bringing in a coach to push out players, we dipped back into the well of 1998 and hired Bruce.  At best he gets up qualified and that's it.  He inspires no one.
I'm working my way up the pyramid and why stop there?  Sunil Gulati (which probably made most of you say WHO?) needs to go.  He has been amazing for American soccer.  Outside of being naivete enough to think Qatar WASN'T going to buy a World Cup, he's pushed the game in America.  Everyone has their time and this is his.  Resign with dignity.
Now, how do we fix this?  Blow it the fuck up.
Top down  changes are a must.  MLS is making great strides with their academies which should help the pay to play format.  Put more money into these!  Put more money into training our coaches.  Put more money into scholarship programs.  Remove the barriers for entry to our nation's best.
Get creative with the next hire. Here's the bad news…the next coach we hire PROBABLY has a job right now.  Hopefully a desirable one at that.  Frankly, the US Men's National Team coach should NOT be dictating the way the entire soccer structure is set up.  That was a mistake by Gulati when he offered this to Klinsmann. Bring is someone who is going to get results.  The fact that we didn't qualify for the World Cup is painful enough but why are we pissed for not finishing first?  We are biggest, richest nation in the world.  No excuses.
The players:  If your name isn't Pulisic, Yedlin or maybe Nagbe/Wood,  I don't want anyone from that team to play for the US again.  That includes Bradley, Altidore, for sure Howard, Gonzales, Dempsey…the whole lot of them.  We now don't have a meaningful game for another 3 years.  Why not go young.
We have arguably the best group of young talent to ever come through the talent pool.  As we saw last night, maybe a little youthful exuberance could have gone a long way.
I'm sad.  The bald eagle is crying.  You know what time it is…..time to pick a second team and day drink while rooting for them next summer.   Ancestry.com probably had quite the spike in traffic last night.